CandyFloss / PopCorn Machine
We provide Cotton Candy Machine and Popcorn
Machine Rental in Singapore (Commercial Use).
| | | |
| --- | --- | --- |
| Commercial Candy Floss Machine | Commercial Popcorn Machine | Commercial CandyFloss Machine with Cart |
Package includes:
2 hours or 3 hours machines rental packages available.

Packages include free flow of ingredients and 2 way delivery fees which include set up and tear down.

Party assistant is available upon customer request.
We've also got popcorn machine rental in Singapore!
Of course, if the kids are enjoying a quality day enjoying their slushies they might want something to go with it. And what better choice than the adorable fun of some candy via our popcorn machine rental in Singapore?
From salted to sweet to various other styles, we can make it nice and easy for you to make up high quality popcorn for the kids to enjoy at the party. From a big movie night to simply making sure the kids can get the treats that they want, we have something for just about everyone who wants to enjoy some high quality popcorn.
From slushies to popcorn, why not make sure your parties are the best they can be today?
Slush Machine
All our frozen drinks are HALAL and non-alcoholic. Rent one of our professinal slushie machine for a party/event that your family and friends will remember. Be sure that we only use TOP quality Fruit Juice Base Concentrate for our various exotic slushie mix. No HASSLE No ICE No MESS….just sit back and enjoy your parties!
Slush Machine Rental Package includes:
Double bowl slushie/cocktail machine

12 Litres slushies mix provided (choose 2 flavours). Refills are available at additional cost.

100 x regular plastic cups and straws provided (220ml cups)
| | |
| --- | --- |
| TWIN BOWL SLUSHIE MACHINE | Flavours available: |
When you are looking to give your party the perfect kind of atmosphere and theme, knowing where to start can be tough work. That is why we have put together so many useful party solutions for you – including full-on slushie rental. Without doubt, our service offering slushie machine rental in Singapore is just what our customers are looking for!
Creating the right atmosphere and theme at any kind of event can be tough, especially a kids party. The best way to keep the kids happy? Give them access to the things that they love. This means ample activities and engagements to keep them smiling from ear to ear. And the easiest way to do that, we believe, is to use our professional slush machine service.
Instead of having to buy one and then never use it again, we can give you a fully working slushie machine rental that comes with everything that you need to use it. We can show you how it works with ease, too, making sure that you get maximum fun and excitement out of your kids!
If you want to set the right tone for a kid party, then it pays to be able to get everyone in a bright mood and a happy, positive place. By using our professional slushie rental package, you can easily get all of the assistance that you need to enjoy a high quality slushie rental like never before.
It's not something that should be hard, so let us take out the stress.
Children Tables and Chairs Rental
Get tables and chairs rental in Singapore for parties and special occasions.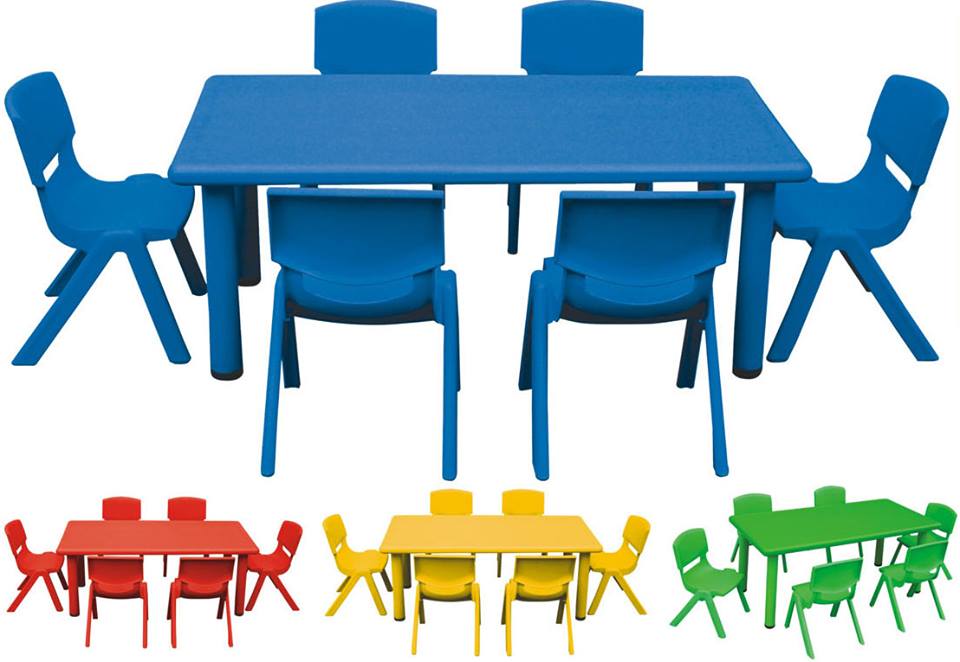 Pls call us at +65 82680913 or email us to check on rental availability and latest promotion prices.